Our guests tell us that La Querceta Country House is a special place for you to retreat, relax and be pampered. Others say it's also an ideal base from which to experience the Le Marche Region's broad and exciting range of attractions. The towns around this part of Le Marche are rightly famous for their unique historical, architectural and cultural significance especially their religious art. Hill-top cities and towns such as Ascoli, Fermo, Amandola, Macerata, Monte San Martino and Tolentino (to name but a few) are really living history books. Finally, it's worth emphasising the point that we dont regard our visitors as etourists but as guests. At La Querceta, we take pride in the genuine warmth of our hospitality, and well do all we can to make your time with us memorable and enjoyable.
Discover our place...
La Querceta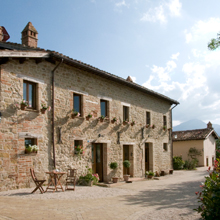 Country House La Querceta is situated on the top of the hill at Marnacchia. From here, you can enjoy an unparalleled view of the surrounding hills...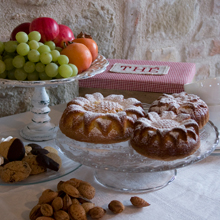 In order to make your stay at La Querceta more pleasant and comfortable we have included a number of services in the price or upon request.
Our suggestions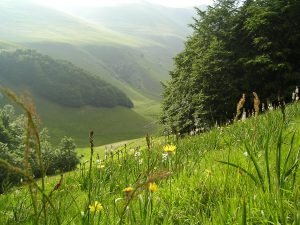 There are many destinations which can be reached in a short space of time from La Querceta allowing you to discover the surroundings which are rich in history and art.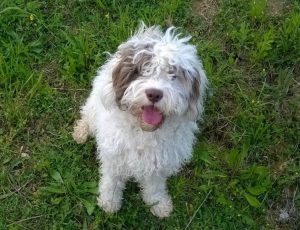 The Sibillini Mountains area is rich with good-quality truffles – the white, the balck and the summer truffle (scorzone)…